I'm not typically the biggest fan of Kate Spade. One of my best friends works there and another worships them, but I've never really gotten it. As my mom would say, they can be a little "twee" for my taste. I also find some of their purses really boxy and plasticine looking. I don't enjoy hard leathers. That being said, I'm floored by their new collection and hate them for being so freakin expensive.
Some of my favorites: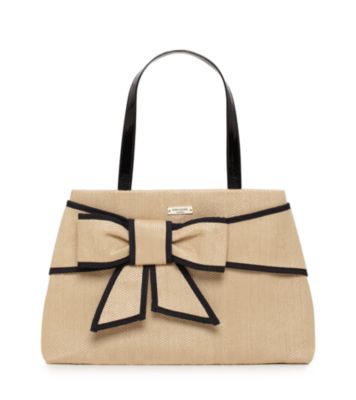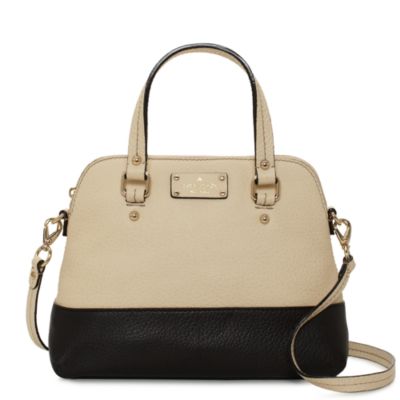 I will promise you my first born child if you give me that purse with the bow.  This little shopping spree would cost me about four months in rent. It is a cruel world.
Apparently last week was photo montage week and this week is fashion pining week, ah well.
Also, is Gap in financial trouble? They seem to constantly be having a sale.