Alright, so you have your boots and your coat, now is the time to accessorize! There isn't really a right way or a wrong way to wear a hat, gloves and scarf, this is more just an opportunity to share cute things that I wish were in my closet but aren't. What I will say is that beside the absolutely beautiful Coach gloves my boyfriend gave me for Christmas (that might be a little bit of unnecessary bragging, but really they are so lovely), my favorite hand-wear are the kind that can transition between mittens and gloves. They have little finger holes that expose the tips of your fingers, but also have a mitten attachment allowing for the convenience of gloves and the warmth of mittens! I also find that, if you are blessed with a small head, H&M kids is an excellent place for very warm hats.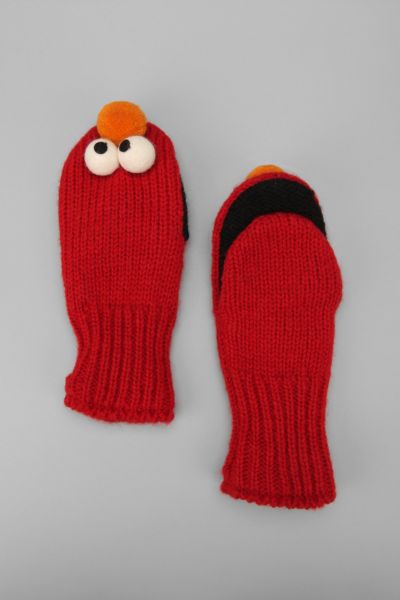 (Urban Outfitters, Modcloth, Modcloth, Asos, Target, J.Crew)
I happen to really enjoy "whimsical" gloves, can't you tell?
May I suggest, however, that if you are going to go all out (hat and scarf) and happen to have a ton of hair (like me), don't wear a sweatshirt with a hood, otherwise you will have hair in your face all day.