Nate and I have a pact: as soon as we both have some kind of income, we're going to buy a new bed frame as a Christmas to each other/ ourselves. Or current bed is from Ikea. Almost 5 years old now, it has lived it's short ikea life and is starting to fall apart. So here are five beds I would happily trade for.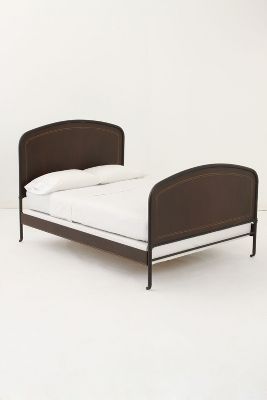 3. Pottery Barn Teen Basic Bed
4.  Crate and Barrel Curve Headboard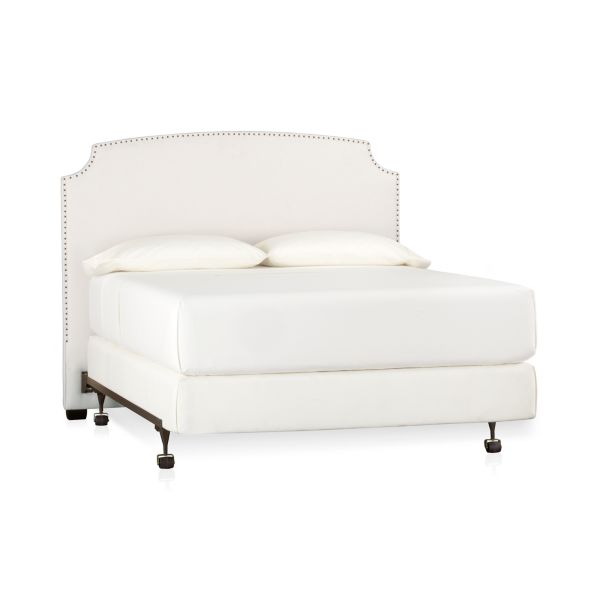 Have a comfy weekend!