I'm seriously impressed by Fossil's current collection.
like really seriously impressed. Look at this bag! This bag is gorgeous!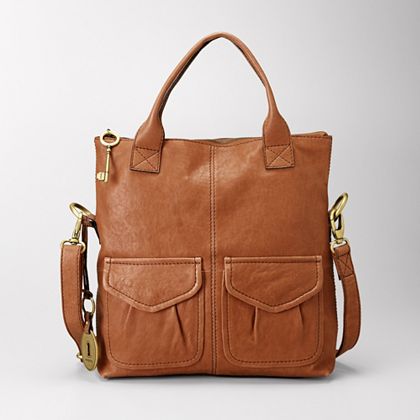 I'm even kinda lusting over this thing: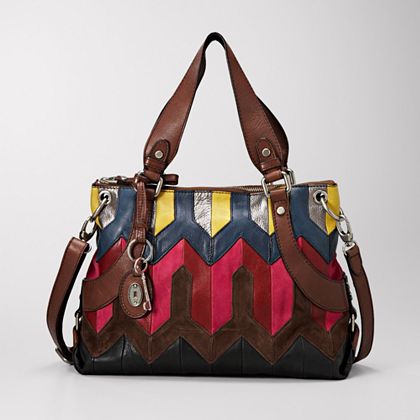 Sometimes I really surprise myself.
I've decided that I can only buy cross bodies from now on. I HATE carrying around normal short-strapped shoulder bags. They are always falling down. See these bags, these bags have both.