Alright so I've dropped the ball a little bit. With the computer crashing, tumultuous travel, boyfriend/girlfriend reunion (although the leaving is getting a little old, the return is fresh every time), commencement of my second semester and freezing cold temperatures, my routine has fallen by the wayside.
But welcome to 2010! Can you feel the existential shift in the universe as we ease into a new decade full of new possibilities?
No?
Me neither. I find that change is never readily apparent until the change is already very much complete and you're looking back and saying "holy shit!". It's like growing up — not that I will ever grow up EVER (10 years old for life man!). There is a change, however, that is occurring before my very eyes. My sense of personal style is starting to morph into a mixture of vintage classic, patterns, and east coast prep with a dash of punk.  Yes, that's right, punk.
I've always been and always will be a jeans and t-shirt kind of gal, but I'm starting to covet articles that lean a little bit  more toward the wild side. Jeans and t-shirts are great, but what would be even greater is a good pair of jeans and an old navy t-shirt accessorized with a navy inspired vest and vintage inspired boots. This may not be scandalous to you, but for someone with a notoriously preppy style like me, this is a new era. An era of dressing a little more dangerously.
I am currently coveting: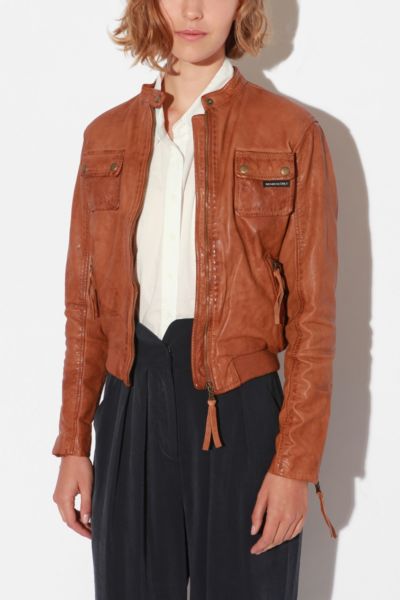 Okay, so maybe not dangerously, but definitely differently. There is a serious problem with being a poor college fashionista. New Years resolution: learn how to sew.